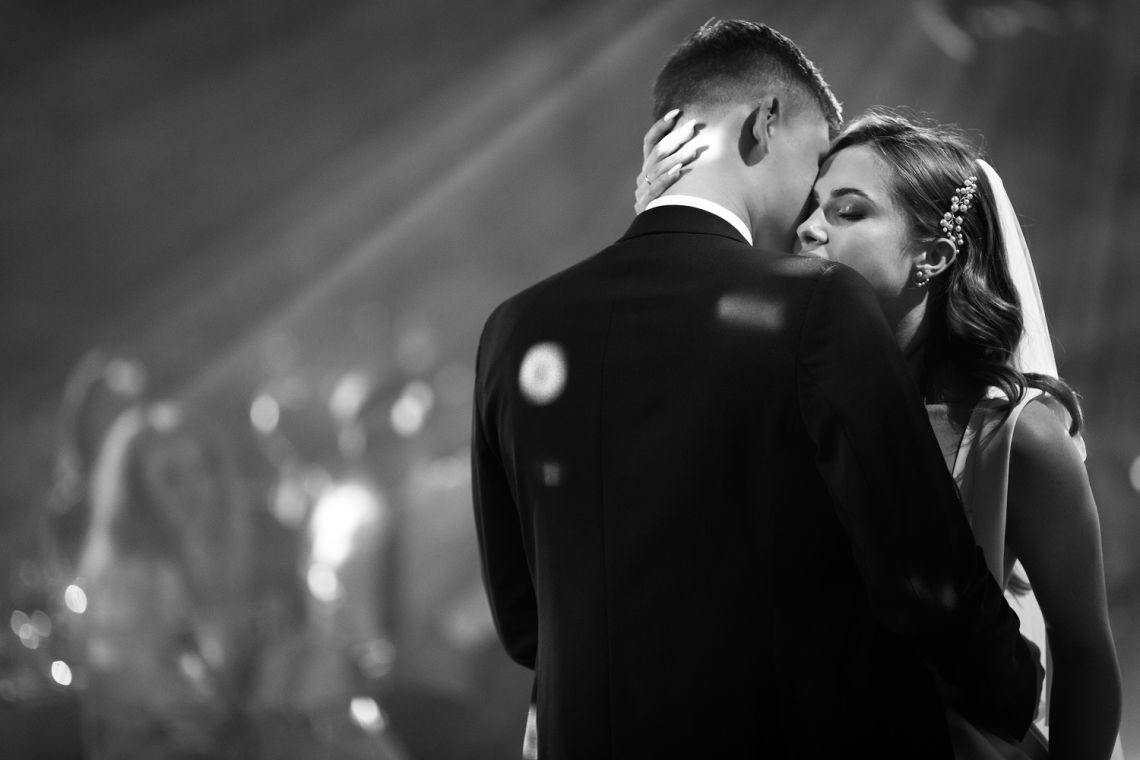 How to choose a wedding dance first song
We've all been there: you're at a wedding and the first dance starts playing. It's your cue to stand up and show off your moves, but when the bride comes out in her stunning gown, it's hard to focus on anything but how beautiful she looks.
That's why we think it's important for the first song of your wedding dance to be meaningful—it sets the tone for the rest of the night and lets you share something personal with your guests. It's an opportunity for everyone in attendance to get a glimpse into what makes you both so special.
Here are some tips for choosing a meaningful first song:
First off, we want you to know that there are two main types of first dances: traditional and non-traditional. Traditional first dances include "At Last" by Etta James or "Can't Help Falling in Love" by Elvis Presley—songs that everyone knows and loves. Non-traditional first dances can be anything from country music (like Garth Brooks' "Friends in Low Places") to a mashup between two pop songs (like "Uptown Funk" mixed with "I Wanna Dance with Somebody (Who Loves Me)"). You can even do something fun like have each member of your wedding party lead off with a different dance before joining together for one big group number at the end
Think about what you want your guests to remember about your wedding. Do you have an inside joke that makes everyone laugh? Do you want them thinking about how much fun they had dancing all night long?
Is there any significance to the song? If so, what? Is it from a favourite movie or TV show? Does it remind you of an important moment in life? Do you have one specific line that makes it stand out from all others?
If not, start with this question: What do you want your guests to feel when they hear this song? Are you hoping for laughter or tears? Do you want them to slow dance or get up and dance with abandon? Or maybe there's another mood entirely—one that you've been feeling all day but haven't had an outlet for yet. Whatever it is, think about how music can set the tone for an entire evening—and then choose accordingly!