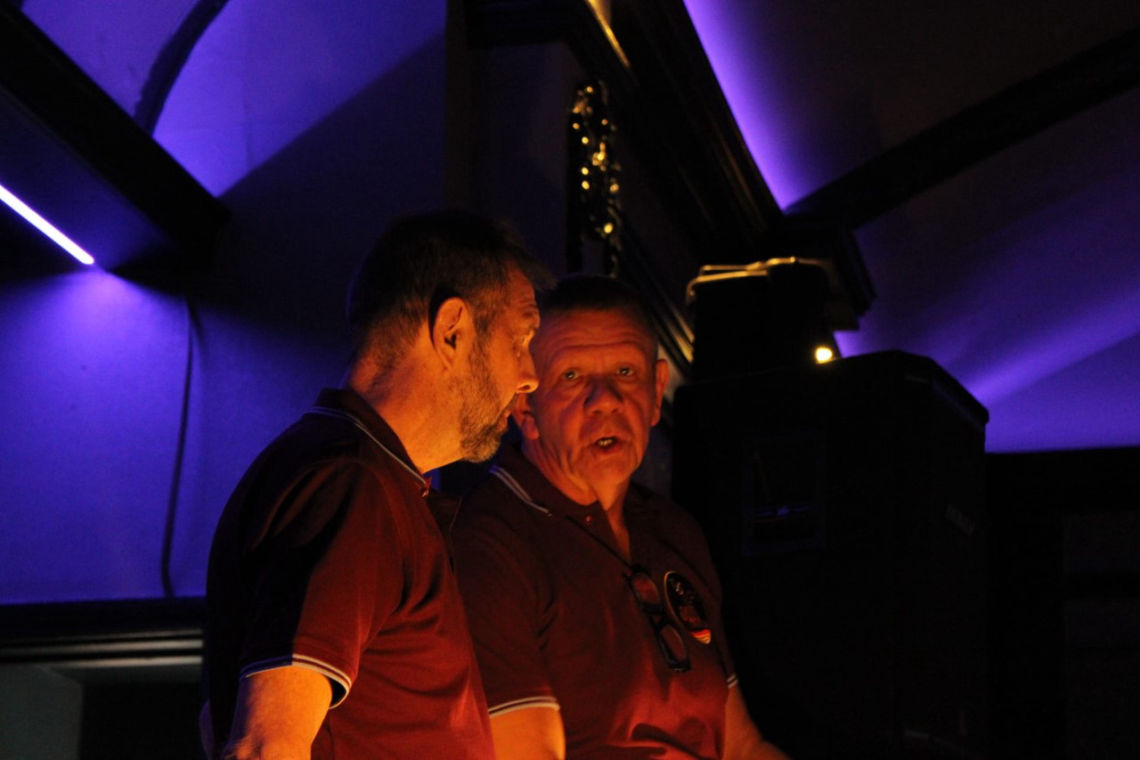 The Empress Building Northern Soul event set to raise the roof for charity
A charity Norhtern Soul event has been announced for July 2022 at the historic Empress Building in Mexborough, presented by popular local DJs HINCHY & YOGi, with the aim of raising funds to secure the future of the Dearne Valley Personal Development Centre. Based out of the Empress Ballroom where the event will be held, the DVPDC is a non-profit registered Charity that offers an alternative education experience for young people who have found themselves disengaged from mainstream schools and colleges. Founded by John and Jackie Irwin in 2012, the Dearne Valley PDC's learning program provides an alternative curriculum designed to engage the most challenging learner and has been tailored to meet their specific needs.
The centre aims to create a positive pathway back into mainstream education or college. With funds much needed to keep the project alive, former British and Commonwealth Featherweight Champion John Irwin is the event founder.
DJ's HINCHY & YOGi will be digging into their crates of Northern Soul records at the event, which will take place on Saturday, 23rd July 2022 at the Empress Building, 2 Swinton Road, Mexborough
Known as the home of Northern Soul All-Nighters in Yorkshire in the 70s and 80s, the Empress Building has previously been the hosting venue for many Funk & Soul nights, with sources stating that they were always a sell-out, so the 2022 return is expected to have a high attendance, and all for an incredibly worthy cause.
Promising a positive atmosphere, with plenty of twists, spins and kicks, HINCHY and YOGi's night is going to attract singles, couples, friends and work colleagues to let down their hair amongst the good vibes. Owner of the Empress Building and CEO of Gala Tent Jason Mace said, "I have invested another £10, 000 in a new ballroom lighting system for the event. It is great to see the
building gradually coming back life and now hosting events again, it is going to be advisable to arrive early as we expect a full house for this event. Three hundred online Tickets were allocated for the event with over two hundred already pre-sold.
If there are any other event organisers out there that would like to make use for the venue, then please get in touch."
The Empress Ballroom dates to the 1920s and over the years has been host to many exclusive events and still features the original soaring ceilings and ornate décor. However, the main feature is the vintage sprung dance floor mechanism which will reduce the dancer's chance of injury and fatigue, further improving dance performance, so you can dance all night for longer.
For more evnt information visit the What;s On Page