Happy tears and memories as the Empress Ballroom doors open once again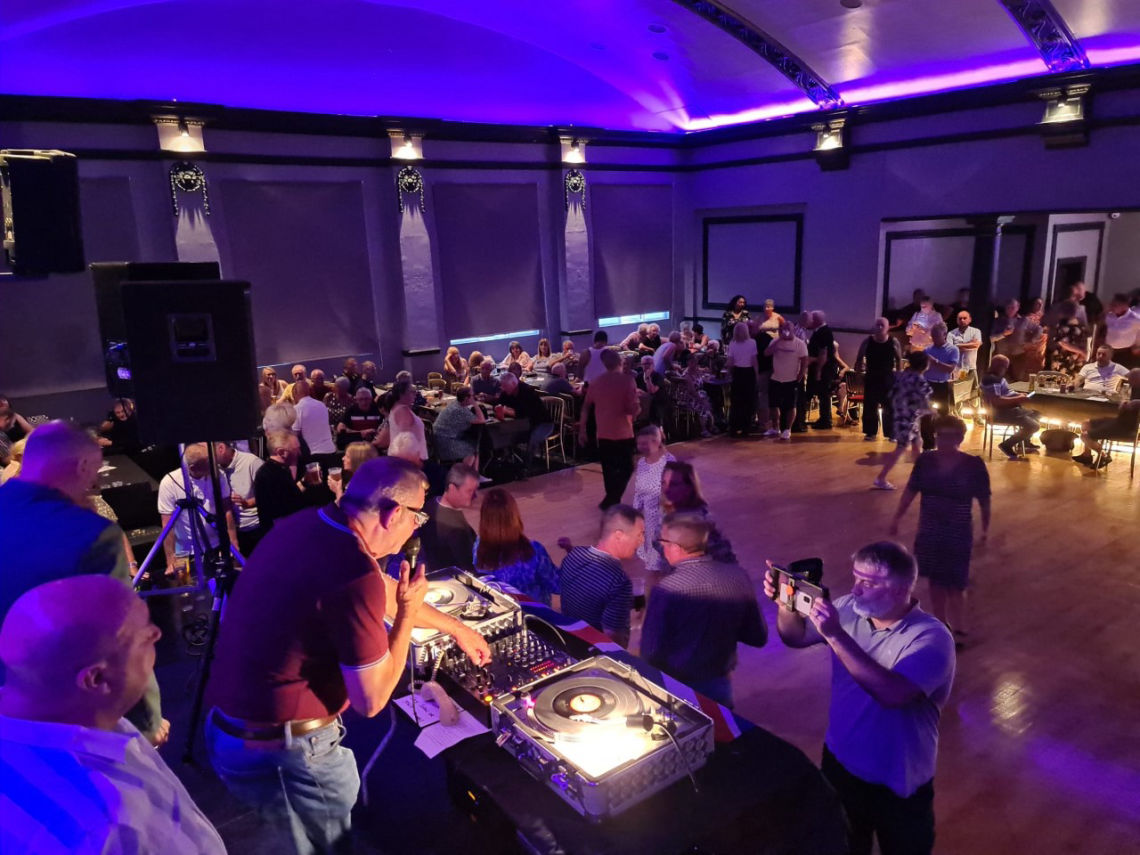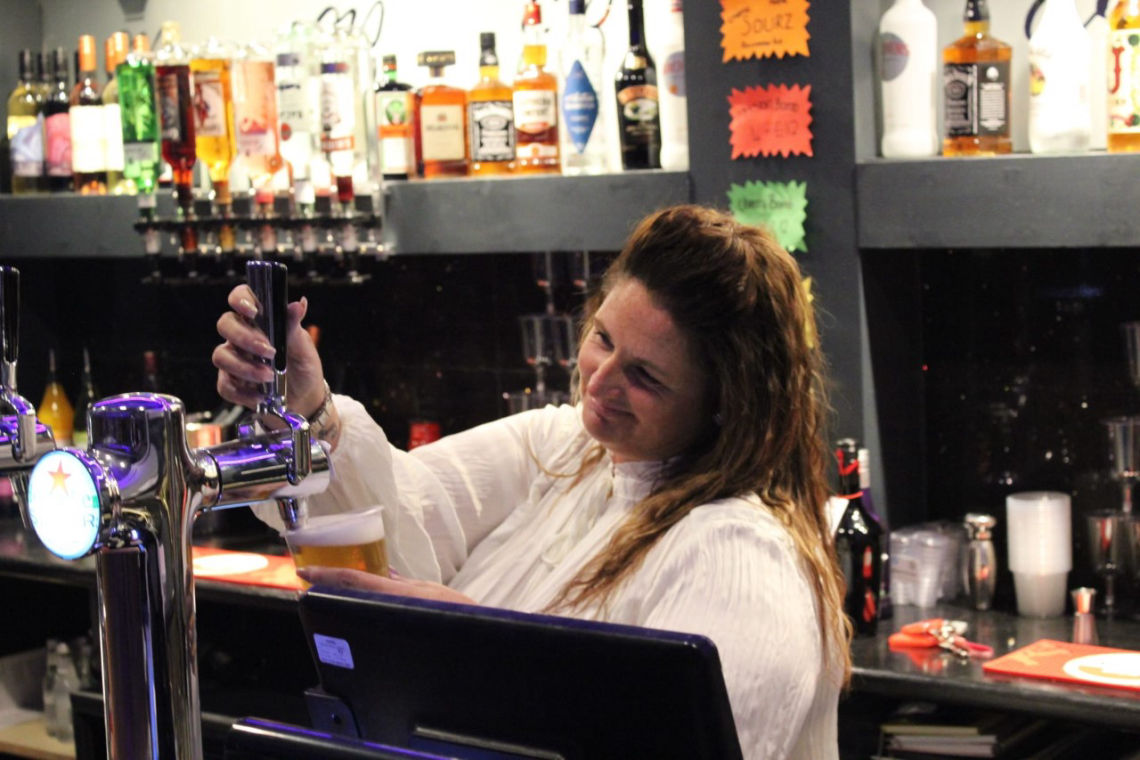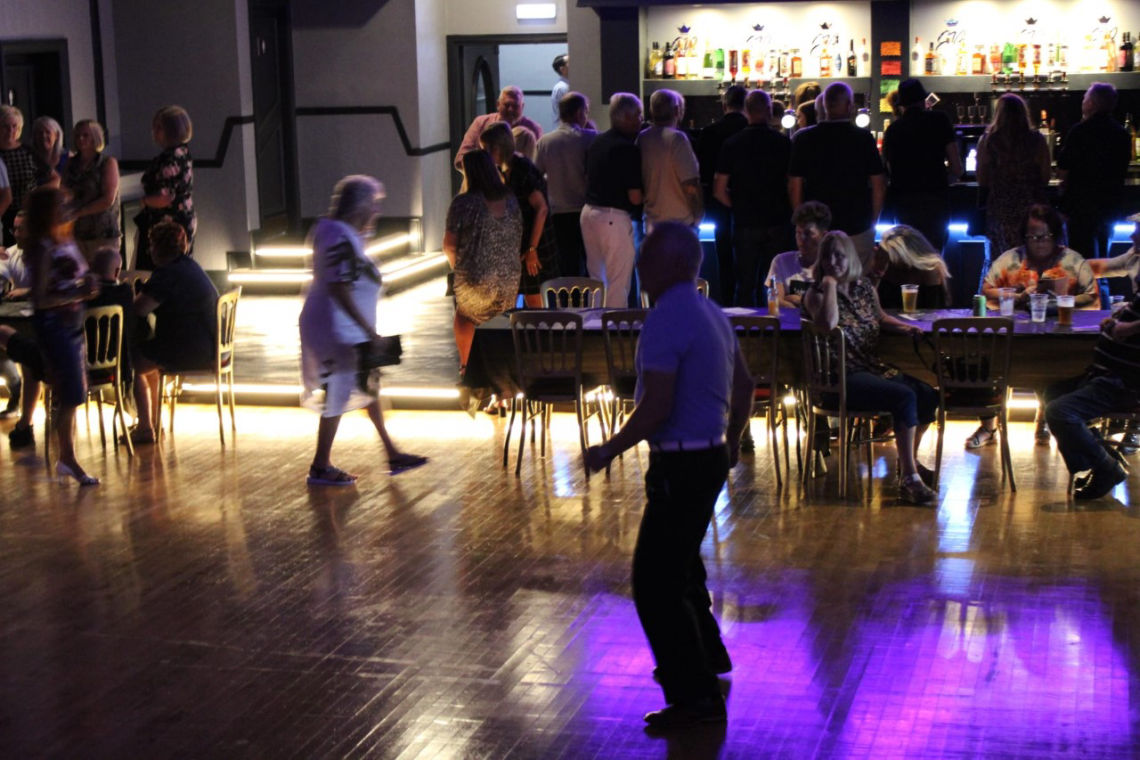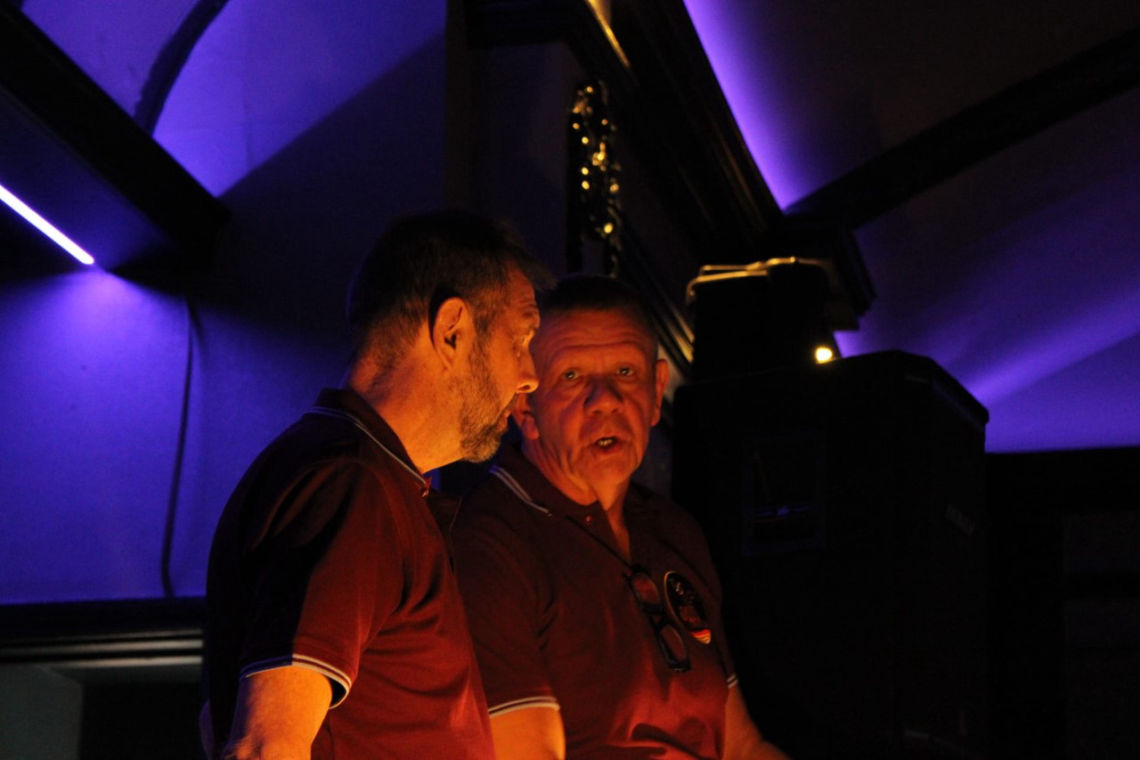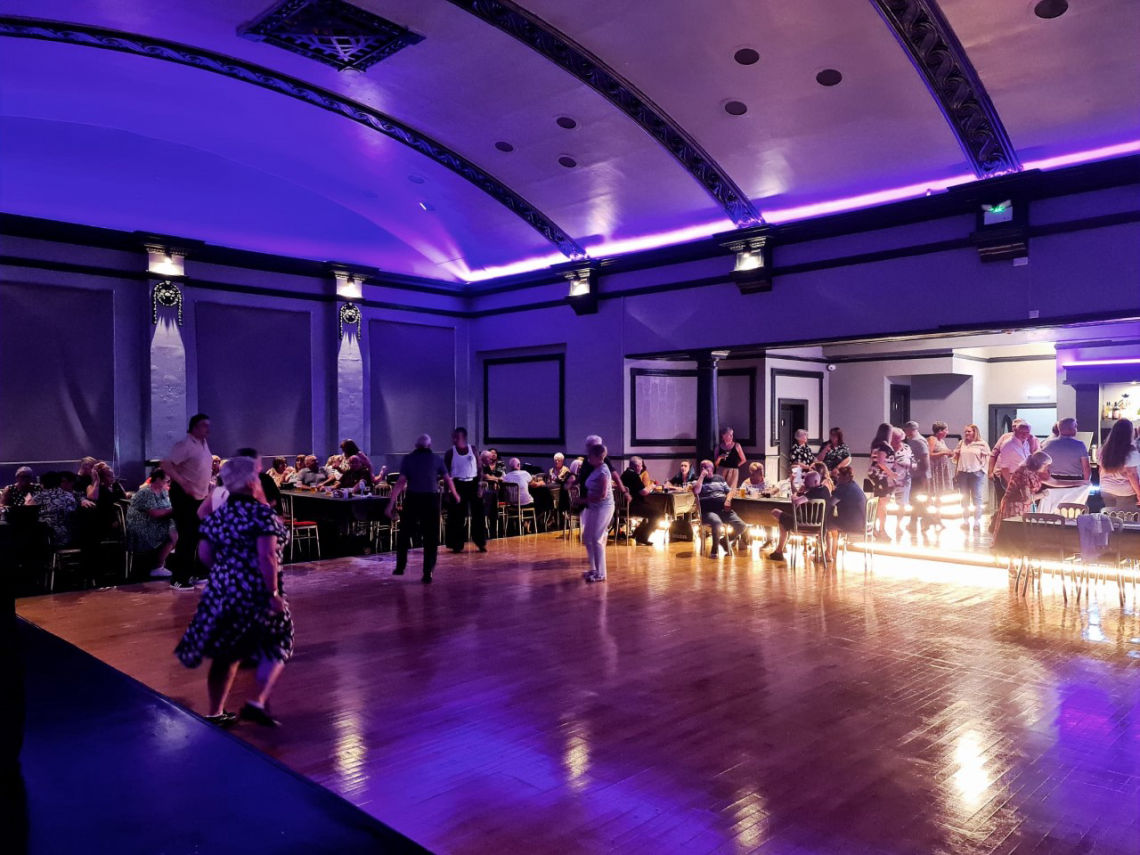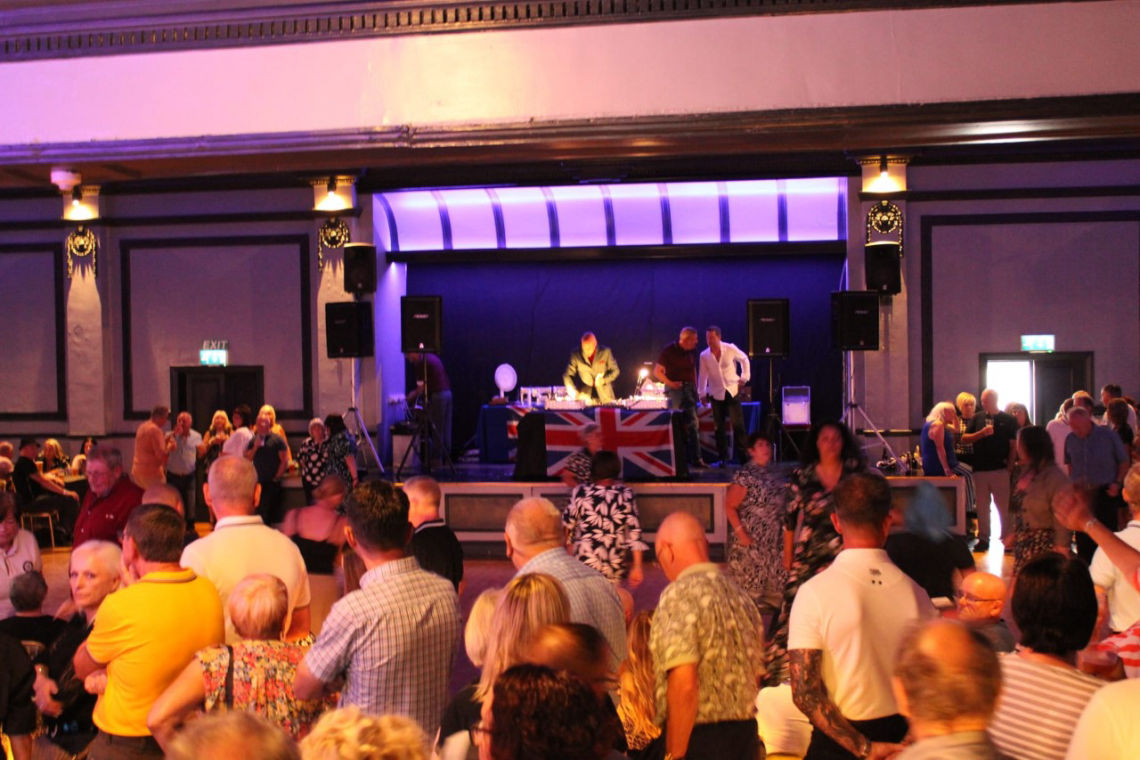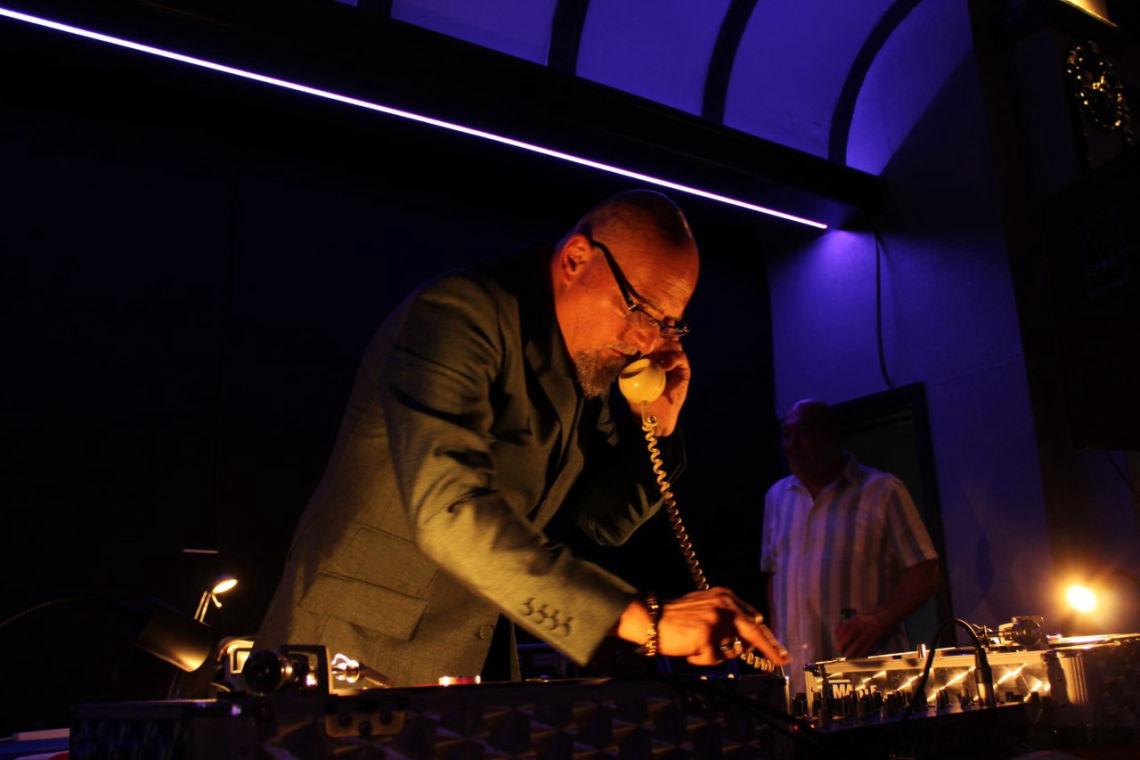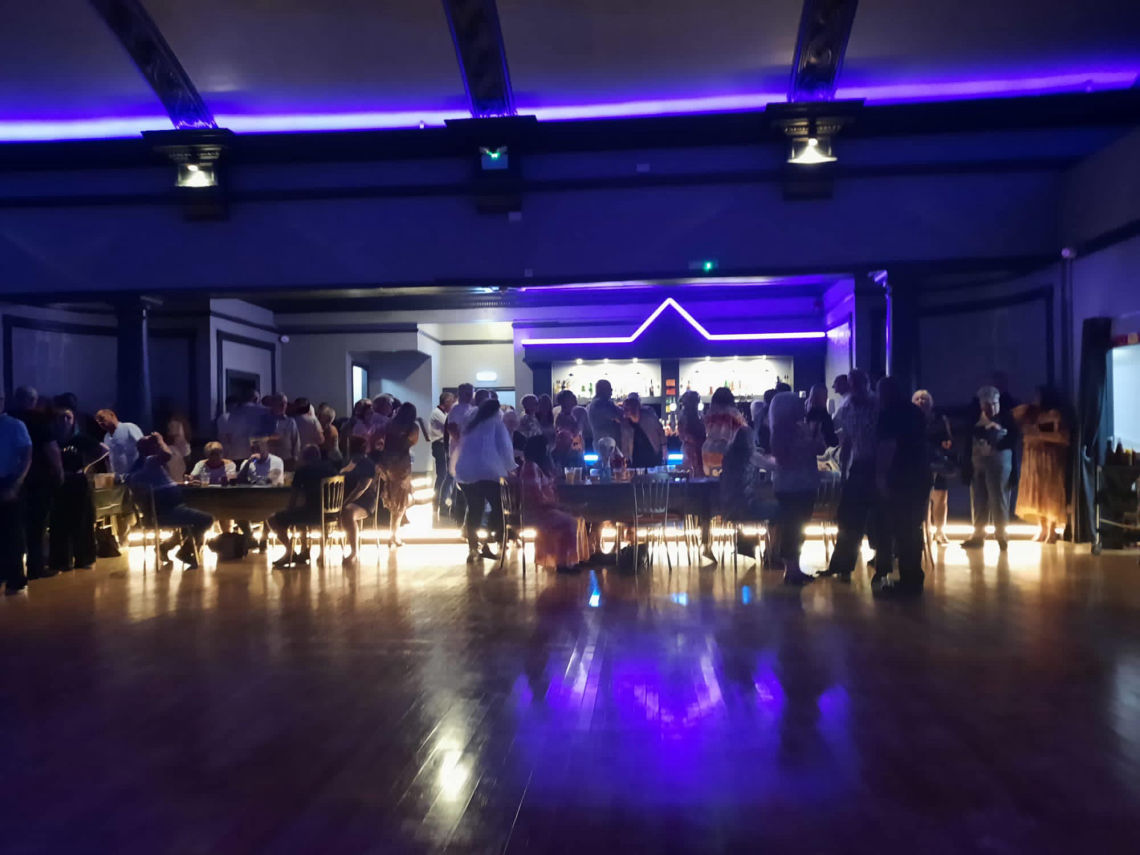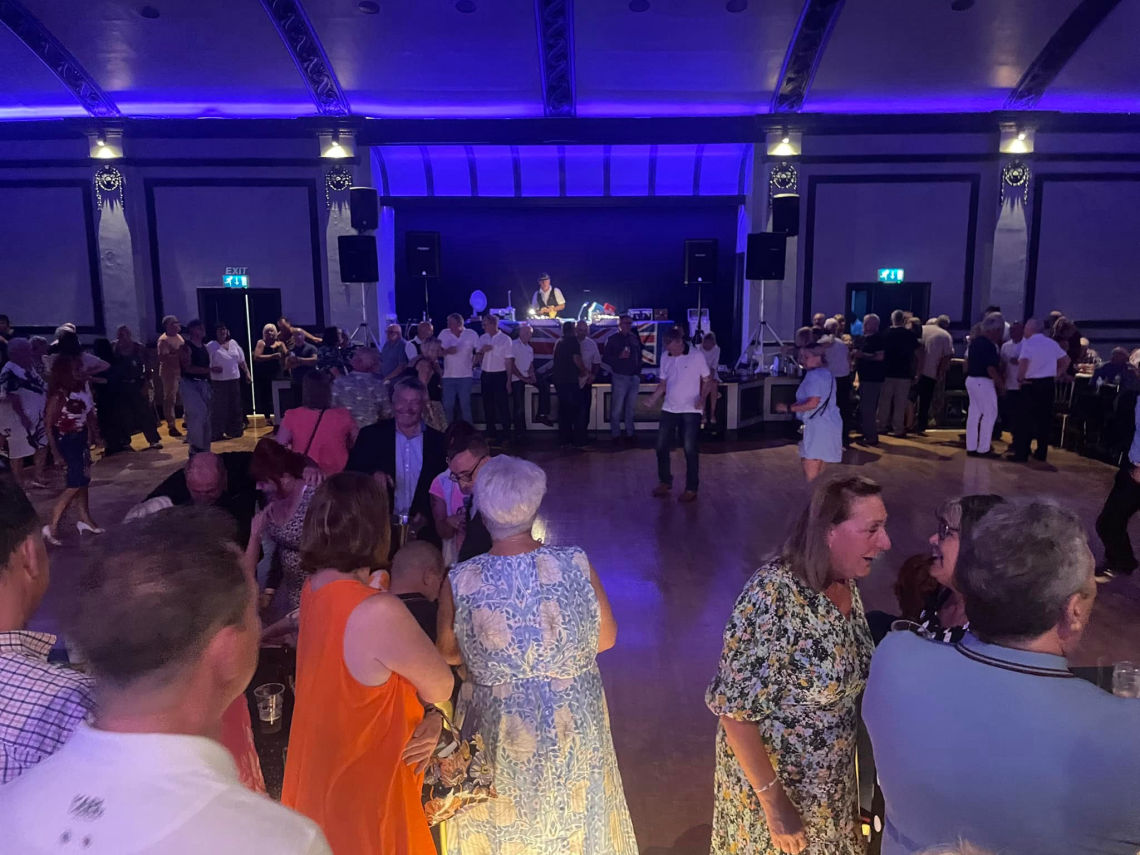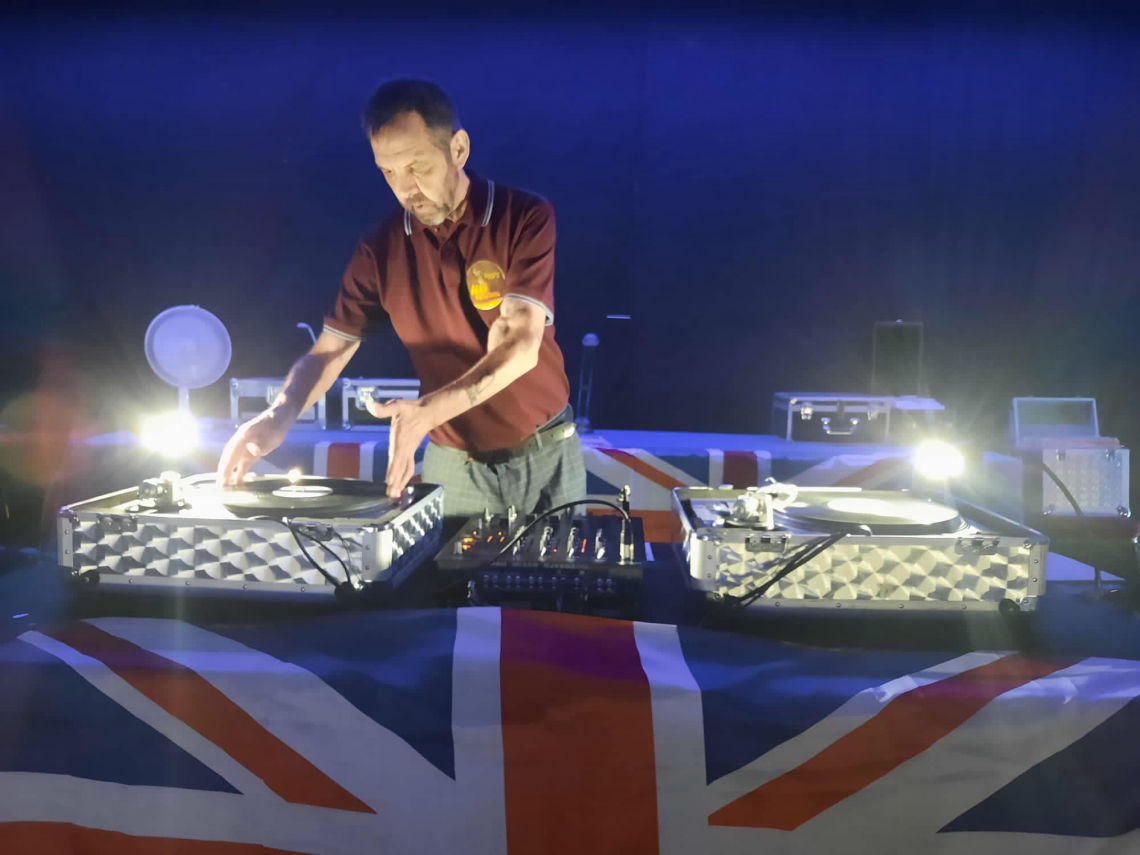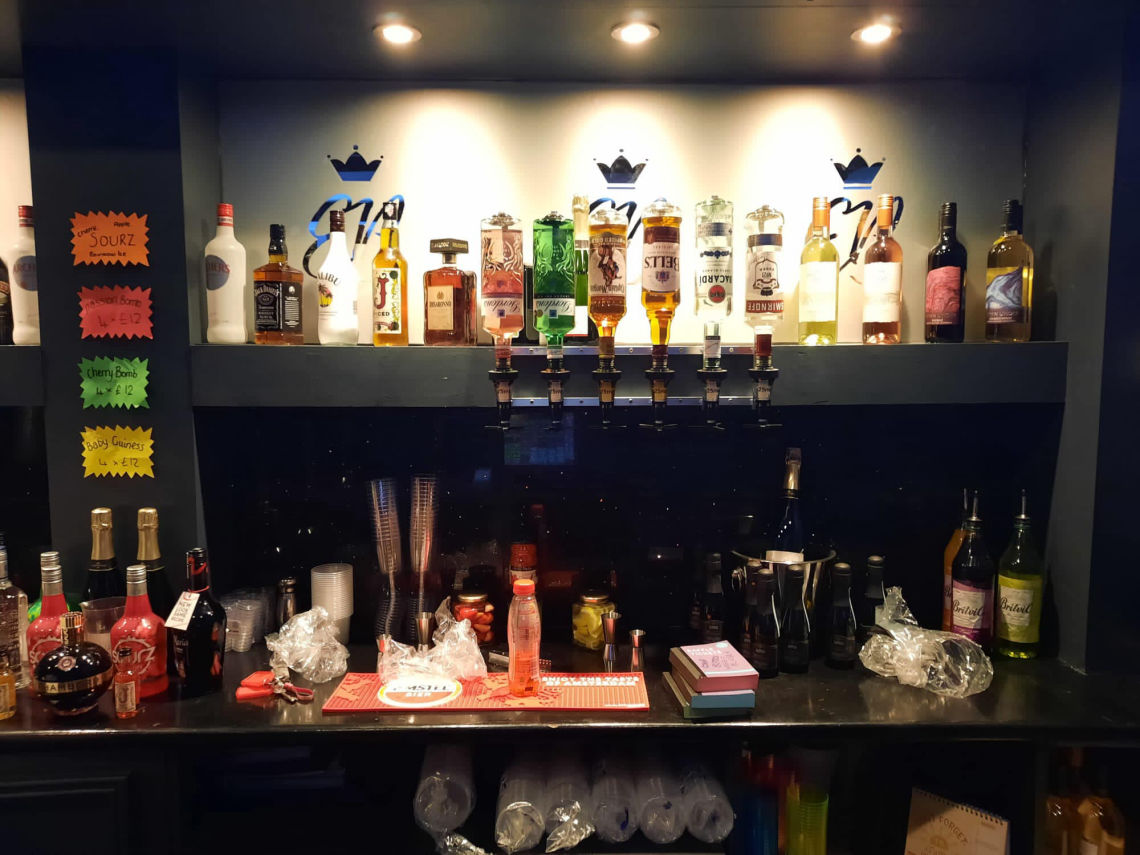 Mexborough's historic Empress Ballroom rolled back the years to host its first event in decades, as hundreds of Northern Soul devotees descended on the town to toss talc on the floor and slide, spin and drop as some of the regions most respected Northern Soul DJs, led by local stars HINCHY and YOGi, brought their record boxes to entertain the sell-out crowd, all of them there to support local children's charity.  
Despite the doors opening at 6pm, the room began to fill up quickly, with dozens of local residents showing up, some of them in tears as the memories of this great-again establishment came flooding back. Whether it was a stolen kiss in the sixties, dance classes with Constance Grant, or any of the famous Northern Soul and Rave all-nighters of the 80s and 90s, almost everybody in the building had their own memories of times gone by that the cavernous hall brought back. 
The hugely successful night in the recently refurbished ballroom was an event that many people feared they might never see again, since the building had fallen into a terrible state under previous ownership, before local entrepreneur Jason Mace, owner of Gala Tent, purchased the building in 2017. Hundreds of thousands of pounds were invested into repairs and making the building hospitable again, with the old grand ballroom used by the Dearne Valley Personal Development Centre children's charity for several years. Mace, however, had long-term plans for the spacious hall.  
"I knew that the old ballroom had a great heritage, with it being a social hub for thousands of local people over the years," said Mace, "but it was only when I began to really dig in that I discovered how important it was to Mexborough, and to South Yorkshire in general. I have been in close contact with Tony Tarver, who managed it for many years around the 60s, and he's shared with me his memories. I have been dedicated to turning it into something that Mexborough people could be proud of once again. This Northern Soul night is just the first of many, many events we'll be holding here." 
Seen by the management team as a pilot event for future performances, gigs, concerts and similar events, the Northern Soul night saw close to 300 people fill the space to socialise, drink, dance and above all be merry, with all profits to be donated to the DVPDC charity which has moved to the top floor of the Empress Building and is run by Jackie and John Irwin.  
The DVPDC is a charity which places emphasis on helping young people who might not feel accommodated by mainstream education, to secure the qualifications and social skills they can use to go on to live a fulfilling and rewarding adulthood. John is part of Mexborough's rich boxing heritage, having won Gold at the Commonwealth Games, and was delighted to have fellow boxing legends Tommy Joyce and Alan Richardson along to attend the special night.  
The Empress Building will now look forward to becoming a focal point for the Mexborough social scene once again, with many performances already booked in, including nationally celebrated tributes to Elvis Presley, The Beatles and Frankie Valli, and much more, including regular Northern Soul nights, hosted and curated by DJs HINCHY and YOGi.  
Empress General Manager Jemma Brannan, who brings a vast experience in event planning and management, says, "My phone was ringing for weeks before the opening night with people trying to secure tickets, but it was a huge sell-out. The good news is that we're bringing Northern Soul back to where it belongs in the Empress Ballroom on a regular basis. The hall is also now available for private hire for celebrations such as weddings, birthdays, independently promoted concerts and gigs, and corporate hire."